About
Stachel & Associates, PC
Stachel & Associates, PC proudly serves Cochise County, Arizona. We have built our client base through professionalism, hard work and determination, something which has allowed us to become the Firm we are today. We take great pride in providing our clients with top level services and guide our clients through the process from start to finish.
Our Firm is fully committed to providing the highest quality legal practices because we believe that focusing on this will achieve the best results for our clients. We want our clients to succeed through us. Over the years we have developed a well-established law firm through the combination of modern legal technology and traditional service standards. No matter how complex our client's case may be, we have the experience and knowledge to fight and win for you!
Whether you have questions regarding estate planning, are thinking about investing in real estate, starting a new business or have sustained an injury caused by another party, the team at Stachel & Associates, PC is completely prepared to represent you.
We are dedicated to providing our clients with the right solutions for all your legal needs. Our Skilled professionals understand your objectives, pursue solutions and defend your interest. When necessary, Stachel & Associates will aggressively represent and defend our clients' interests with extensive trial experience. We are committed to being responsive, accessible to our clients as well as keeping current on the latest technologies and practices.
If you are in Cochise County, Arizona and you have any questions or comments about our law firm, please contact us. We look forward to serving you.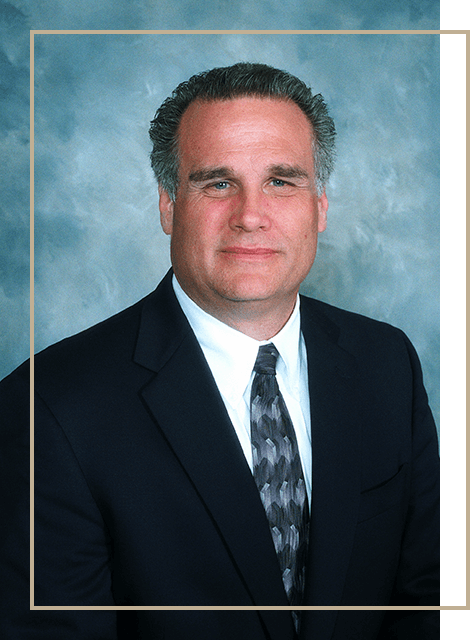 Bob's introduction to our area was involuntary, as his father was transferred to Fort Huachuca in 1970. He graduated from Buena High School and attended Northern Arizona University.
In 1981, Bob began a career in Real Estate working for Century 21 -Great American Realty, in Sierra Vista. In 1983, Bob began teaching real estate pre-licensing for the Arizona College of Real Estate. In 1987, Bob became the Designated Broker of Century 21-Great American Realty and sold the brokerage in 1994.
Bob has served the Realtor® organization locally and at AAR. He has served locally as the MLS Director, various committees, and in 1991, as the President of the association. At AAR, Bob served on the forms committee and the professional standards committee. In 1992, he served as an AAR Regional Vice President.

In 1994, Bob decided to attend Nova University and graduated in December 1996. In 1997, Bob accepted a position as In-House Counsel for Pioneer Title Agency. In 2000, he went into private practice.
Bob's practice is primarily focused on real estate and Civil litigation. He has represented all sides of real estate litigation, buyers, sellers, brokers, lenders and title companies. He brings an interesting perspective of the legal and real estate profession.
Bob is active in the Huachucan's charities and enjoys spending his free time golfing and can be found exercising his german short haired pointer.